70 years. The best is yet to come.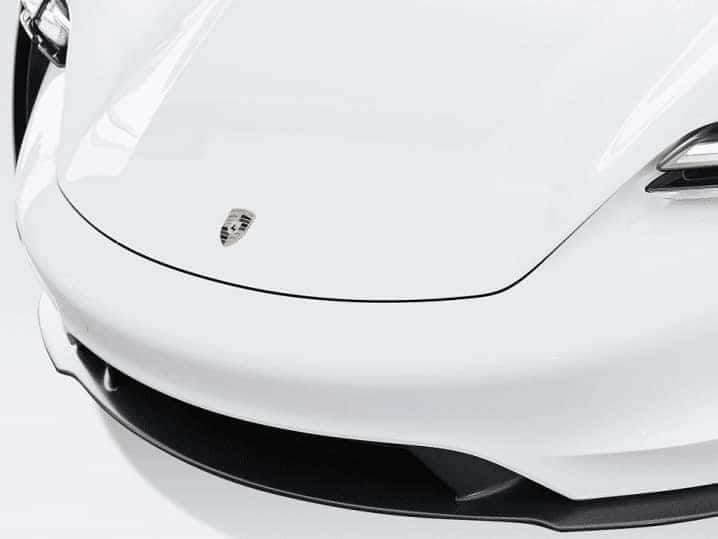 The spring of 1948, a Tuesday. Astrological sign: Gemini. The 356 "No. 1" Roadster—the first car to bear the name Porsche—is registered on June 8 by the Austrian state of Carinthia. The 1,290-pound mid-engine sports car with a 35-hp engine reaches a peak speed of 84 mph. People in this world are said to be intelligent and insightful, inquisitive and versatile. But do we say that a car has character, too?
An "utterly elegant gesture of submission" is how the German journalist Ulf Poschardt once described the very first Porsche. Practical bordering on Spartan. Its inventor, Ferdinand "Ferry" Porsche, dreamed of this kind of car but never found it. So he made it himself, a "small, agile, lightweight car that should outperform big, powerful ones." That brought him out of the shadow of his powerful father Ferdinand, who had just returned from a prisoner-of-war camp in France. Driving, now in its most beautiful form. The launch of a legend. Great stories always contain the same ingredients: a burning idea, an exciting narrative, and lots of emotional content. Porsche is emotion.
Seventy years later: the Porsche principle. Still like it was back then, but always new. The maximum level of minimalism. A reserve that always comes to the fore. A never-ending dream of the perfect sports car that embodies opposites. A phenomenon and a paradox, merged in a single mold: innovation and tradition, performance and everyday usability, design and functionality, exclusivity and social acceptance. Not a car for everyone. But everything in a car. Porsche drivers are junkies for their passion. Spiritualists see reflections of their souls in their cars, others see only status fetishists with a damaged sense of self-worth. In any event, we would do well to bear this wise observation in mind: Cars don't ruin characters. But people without character shouldn't drive cars.
History tends not to repeat itself. But lessons are learned. Unalterable identity. For example, the Porsche 911: there is no other car that, since its inception in 1963, has so consistently adapted to the demands placed on modern sports cars and so unmistakably remained true to its outer and inner character. That describes the Porsche company, as well as this issue of Christophorus: pursuing a tradition at the dawn of a different understanding of individual mobility. Not a museum-ripe retrospective on the seventy-year history of the Porsche brand, but rather a vibrant eagerness for what will come, based on pride in what has been. Not a reminiscence, but a mission, happiness. "The longer you can look back, the farther you can look forward." Winston Churchill. No future without a past.